Welcome to our Getting Ready For Baby Series! For more information about our series
, check out
THIS
blog post.
Congratulations to last week Giveaway Winner of $50 to Rae Gun Shop and Free Baby Announcements from STM:
Krista P.
Check your email!

Today I am excited to announce our FINAL giveaway! And it is AMAZING!!!
-----------------------------------
First, Sewing Mama RaeAnna is giving one lucky winner a monogrammed onesie! I love monograms. Here are a few of RaeAnna's other adorable creations!
RaeAnna is super talented and does all sorts of applique! See this cute doggie!
Love this birthday onesie!
And as we know, I am a sucker for Halloween. So I LOVE this one!!
Next, one winner will receive an Owl Hat from The Stitchin' Mommy! Amy is super talented. Again these crocheter's, not me!!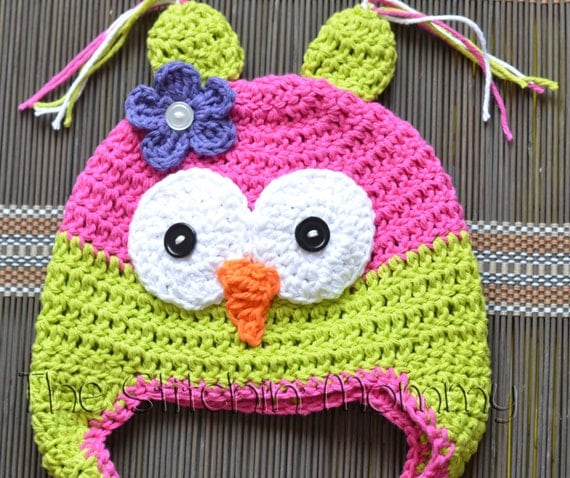 SO CUTE! Love me some owls.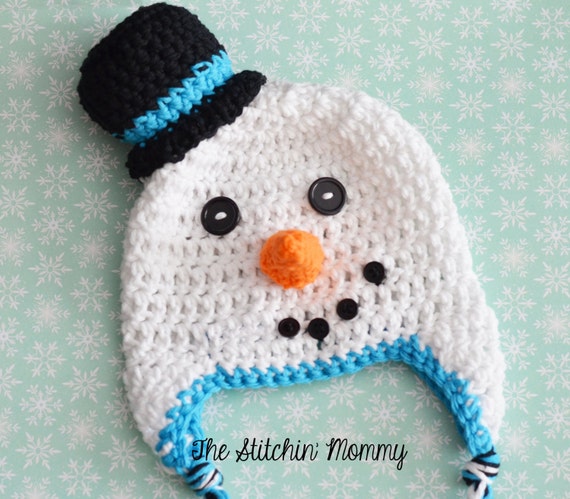 And this snowman! I can just see a photo op waiting to happen!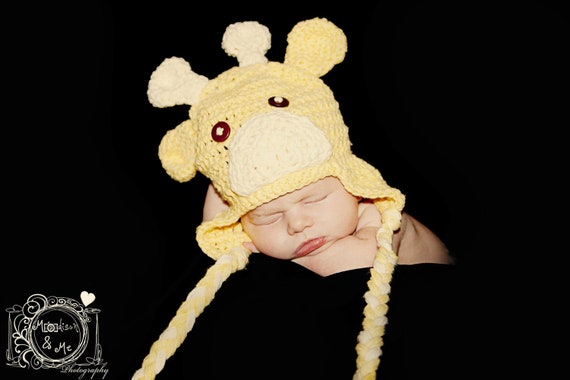 And this is killing me! How cute is this baby! Like the cutest thing EVER!!!
Make sure to check out some of her other awesome products in her Etsy shop! Don't forget to check out her blog too!
Finally, we have Peek-a-Boo Pattern's new Lullaby Line. I am SO excited for this. If I could have made all my babies clothes I so would have!
-----------------------------------
Now is your chance to win!
Sign up to win!! Giveaway closes on Sunday! Winner will be announced next Monday!!
a Rafflecopter giveaway